The Student Success team is committed to providing high-quality services that encompass academic excellence, cultural enrichment and personal and professional development opportunities.
We are a dedicated new team with a shared purpose in helping you mob stay on track with your studies. Each team member has been assigned a faculty.
Please make sure you familiarise yourself with your support team today (see below).
The team consists of experienced staff from a wide range of professional and academic backgrounds who are committed to supporting students to reach their academic goals in a welcoming and inspiring environment.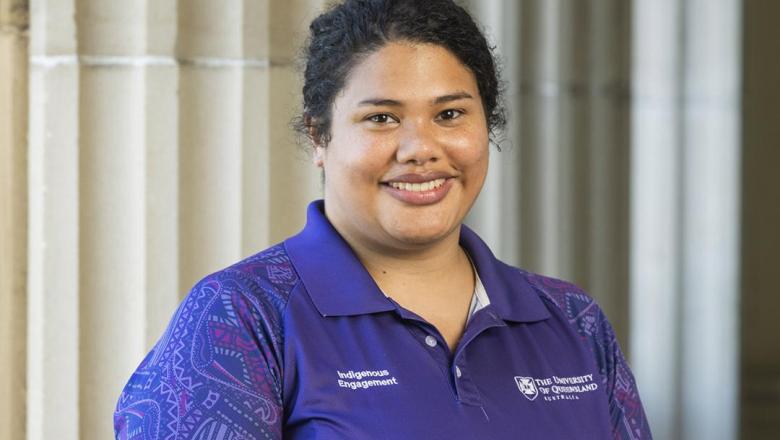 Student Success assists and supports Indigenous students with personal support and counselling, professional development, work experience and career opportunities, learning support and tutoring, scholarships and financial assistance, accommodation, enrolment, and program and course selection (you can also contact us for advice on admission pathways).
We also make referrals to other areas of the UQ community, for example to advocacy, counselling and/or disability services.
General enquiries
Got a question but don't know where to start? Speak with someone in our Student Success team by emailing atsis@uq.edu.au – we're here to help.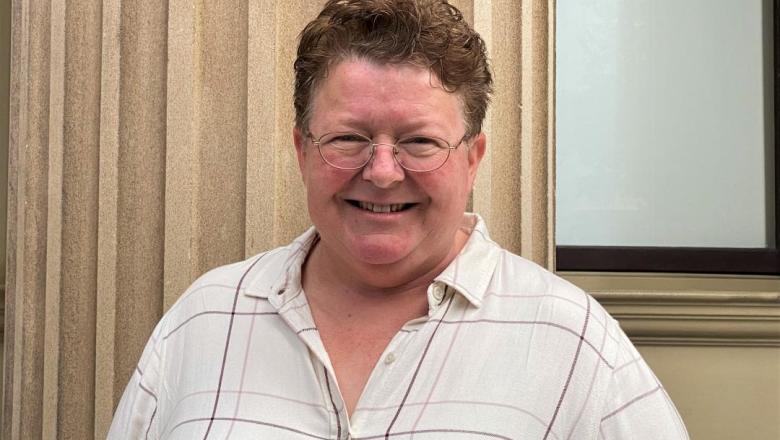 Accessing the Aboriginal and Torres Strait Islander Studies Unit (ATSISU)
Current students can apply for 24/7 swipe card access available to the ATSISU, located at the St Lucia campus.
Learn more about accessing and using the ATSISU. Please email atsis@uq.edu.au to request 24/7 access.
Orientation
This might be your first time at UQ or you might be returning to study, either way the ATSISU are here to help you prepare for the semester ahead.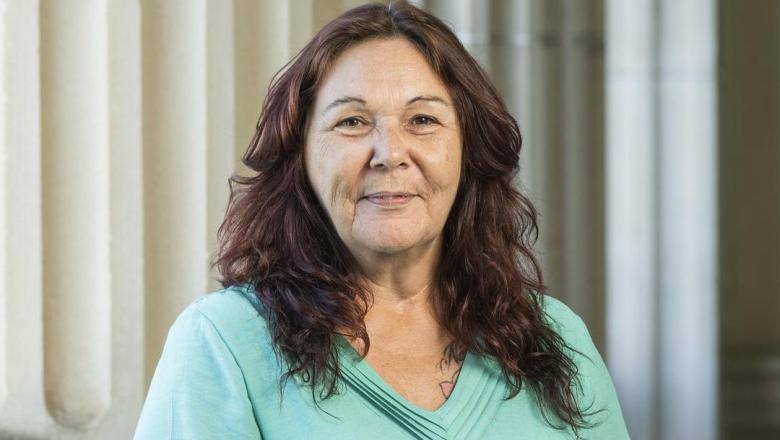 Tutoring assistance
Did you know you can apply for tutoring for some or all of your courses each semester through the Indigenous Tutorial Assistance and Retention (ITAR) program?
Learn more about tutoring assistance or contact us for details.
Scholarships and financial support
Our Student Success team can help you apply for scholarships, direct you to accommodation scholarships, and provide advice on financial support.
Don't have a suitable laptop for your studies? If your laptop suddenly dies, you may be eligible to borrow one or apply to receive a brand new free laptop from the University through the UQ Student Laptop Scheme. You may be eligible to get a short-term laptop loan or apply to receive a brand-new free laptop from UQ and click on 'Laptop' when prompted.
Accommodation advice
Connect with our Student Success team by emailing atsis@uq.edu.au for help with on-campus or off-campus accommodation options and accommodation scholarships.