Aboriginal and Torres Strait Islander Studies Unit (ATSISU)
Relationships, respect, opportunities.
The Aboriginal and Torres Strait Islander Studies Unit (ATSISU) provides a focus for community outreach, student support, research, and teaching and learning, including coordination of the Indigenous Studies Major.
Since its establishment in 1984, the ATSISU has continued to support and encourage the celebration of Indigenous cultures, and to recognise the enormous contributions that Aboriginal and Torres Strait Islander people make to UQ.
How the ATSISU supports you
From pre-enrolment through to graduation, the ATSISU can provide assistance with:
admission to UQ, including information on UQ's range of programs, pre-enrolment preparation programs and alternative entry pathways
orientation for new students to assist with the transition to University life and study
advice on scholarships and prizes, including cadetships and student support payments
learning support and advice, including workshops, group sessions, tutorial sessions and individual consultations.
Learn about accessing the ATSISU
Connect with us
Explore the services we offer to support you and enrich your time as a student. 
Future students
Learn about study options, how to apply and what life is like as a university student. 
Current students
Discover support services and community groups to engage with during your time at UQ.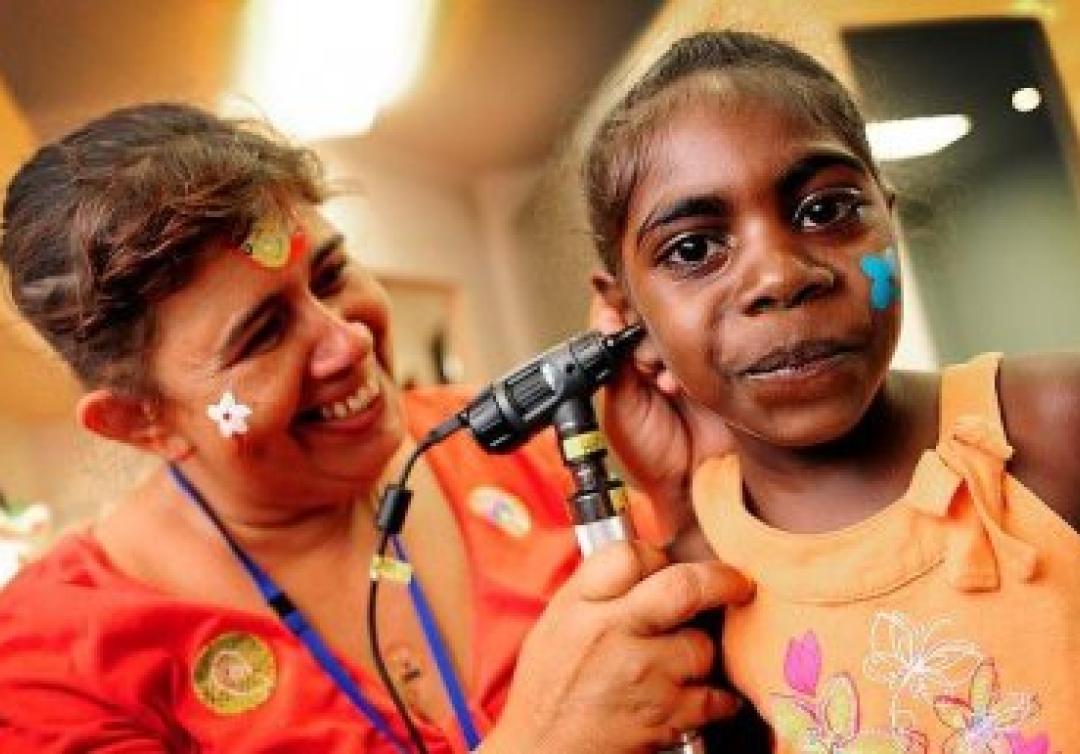 Research
Explore research output or learn how to apply for a research degree. 
St Lucia campus
We're located on Level 2 of the Bookshop Building (4). 
Gatton campus
We have a student learning space on Gatton campus. Contact us to learn more. 
Frequently asked questions (FAQs)
Watch the video to see ATSISU staff answer some of our frequently asked questions.