Current students
Make the most of your UQ experience.
Orientation and what to expect
Discover everything you need to know about starting at UQ. Learn more about orientation and watch our what to expect video series to prepare you for university life.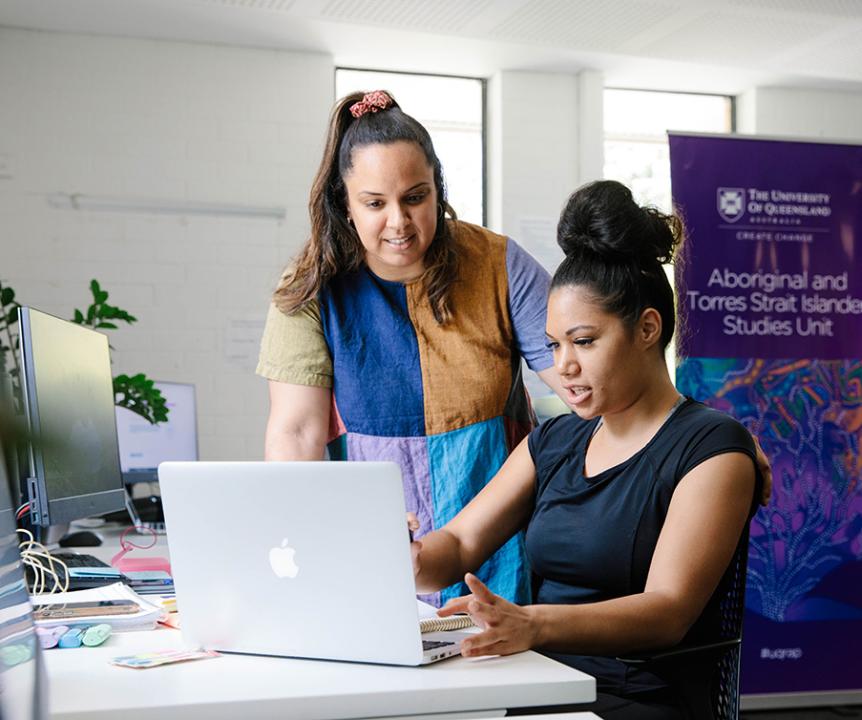 Access support services
Access a range of services to help you excel in your studies and chase after your career goals.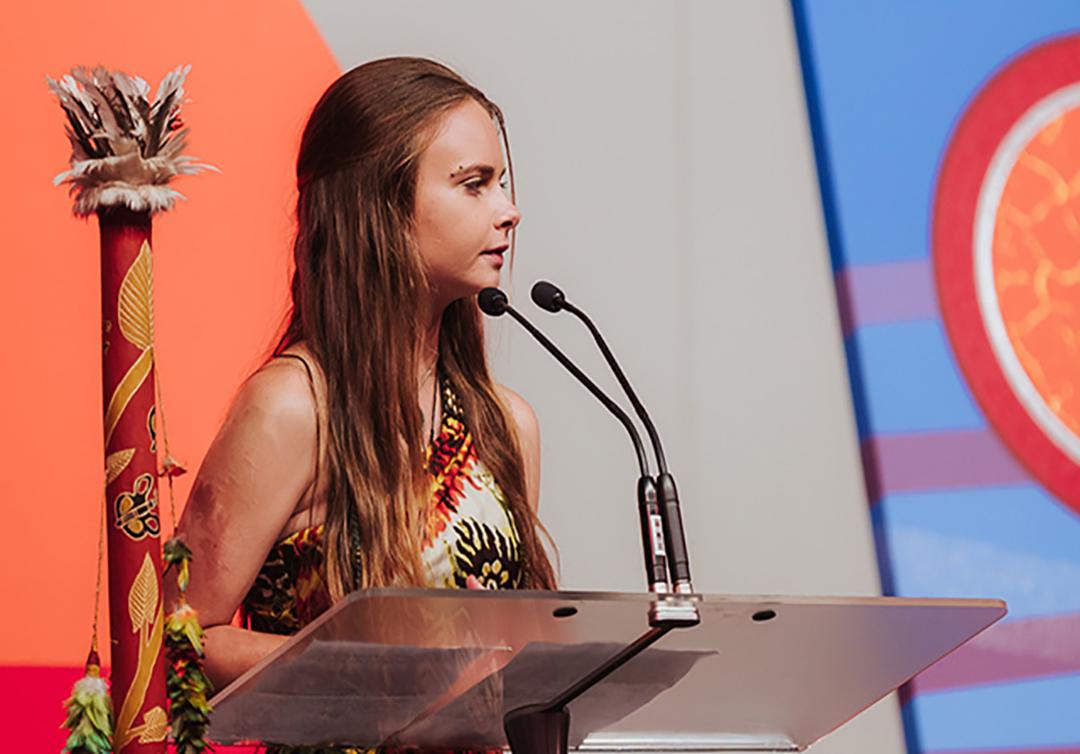 Student success
Our team can help you reach your academic goals in a welcoming and inspiring environment.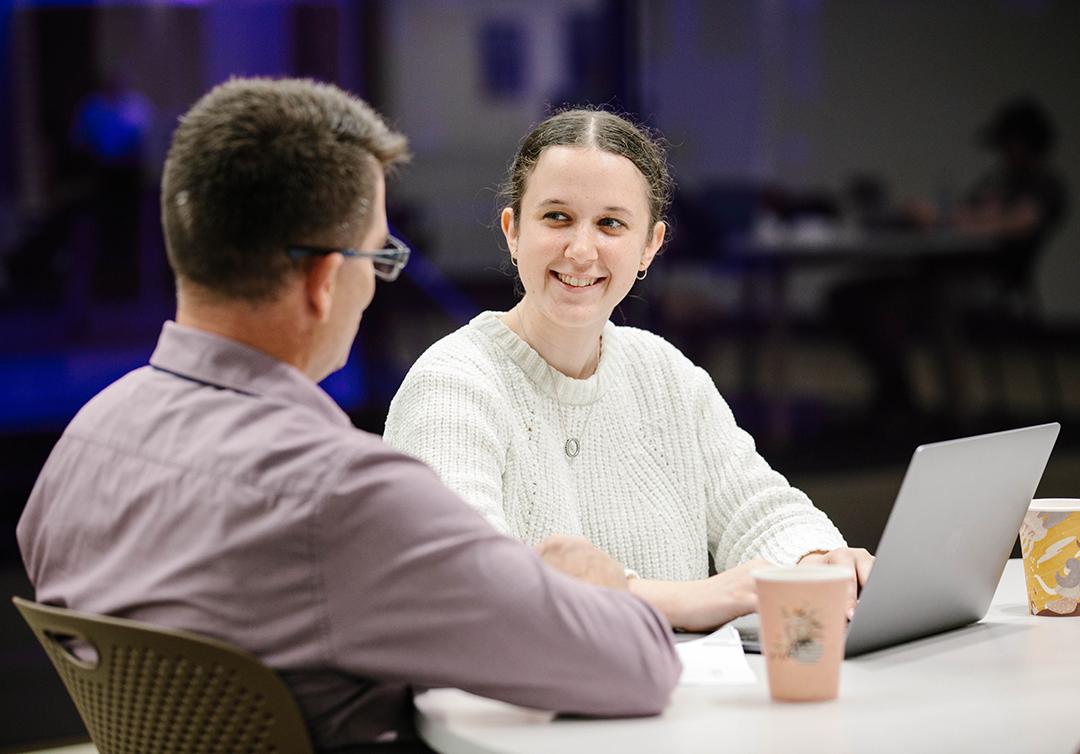 Enhancing employability
Prepare your skills today, for a brighter tomorrow's future.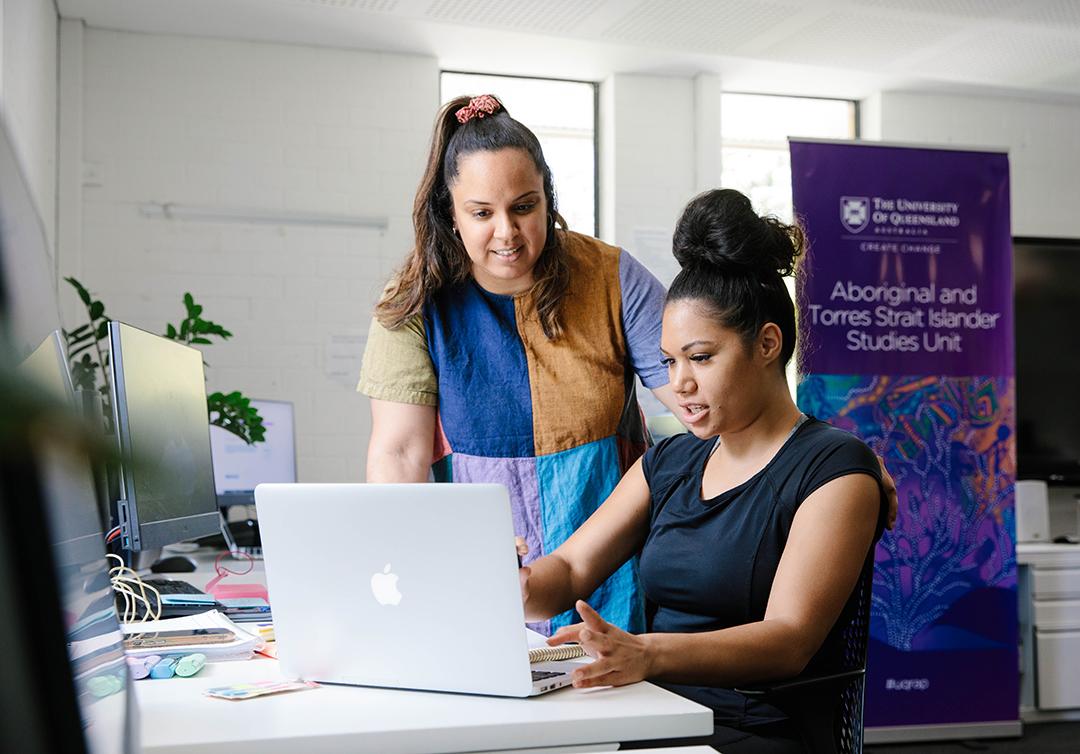 Indigenous Tutorial Assistance and Retention (ITAR) program
Get tutoring support to stay on top of your studies, or apply to become a tutor (paid casual role) and help others succeed.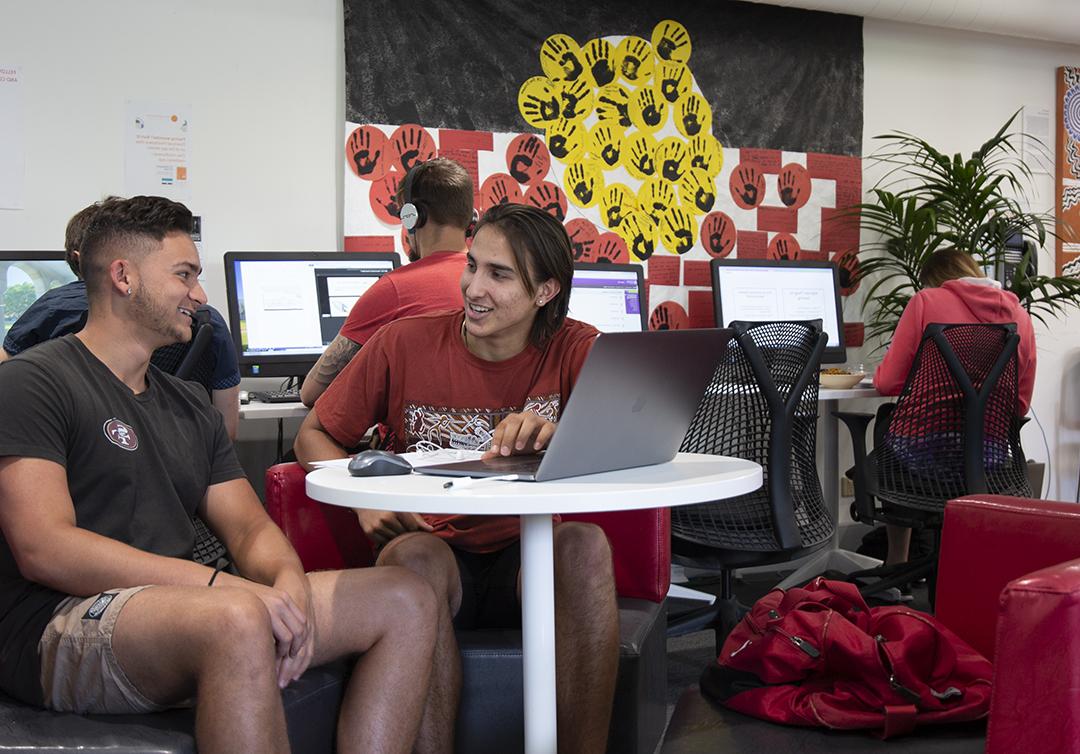 Scholarships and financial support
Scholarships and financial support are available to help you focus on your studies, enjoy university life and remove financial hurdles.
Goorie Berrimpa Student Collective
You're invited to participate in our social, sporting and professional events for all Indigenous students at UQ. 
Learn more about the Collective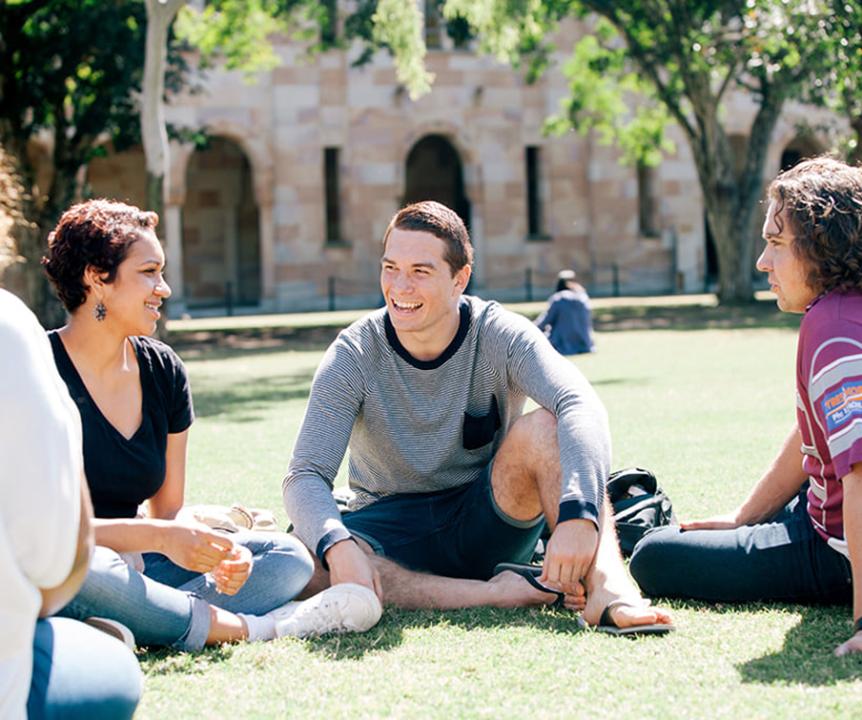 Graduation and sashing ceremonies
As a graduate of UQ, you'll be invited to participate in our graduation and sashing ceremonies. 
Find out more about graduation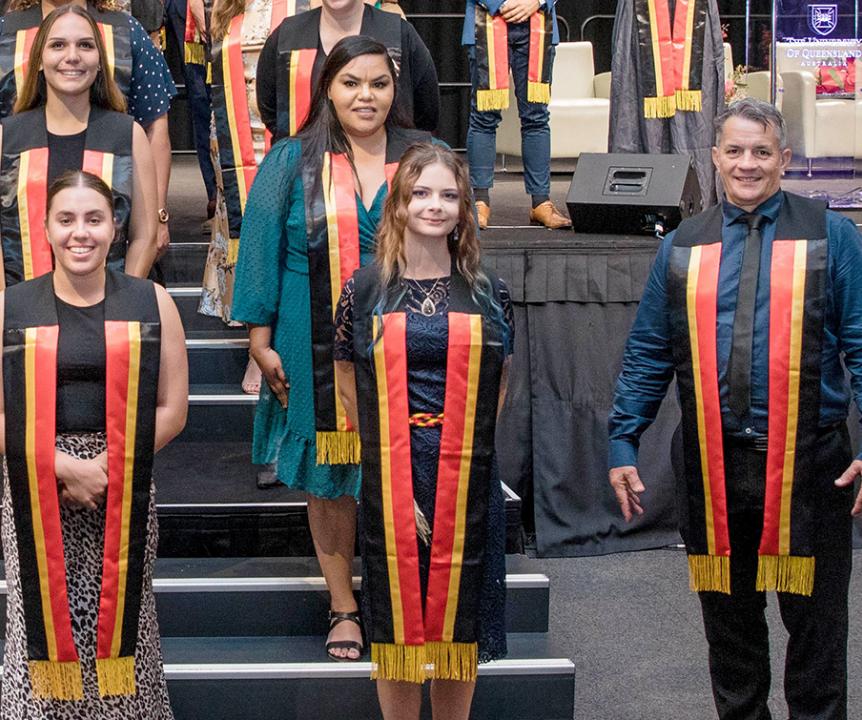 Casual employment
Find out how to apply for paid casual roles as an ITAR tutor, an InspireU camp tutor, or a Student Ambassador.
Contact atsis@uq.edu.au for details of casual roles