UQ RAP Network
Help expand our Reconciliation Action Plan (RAP).
About the Network
The University of Queensland has proudly launched the #UQRAP Network to ensure a culturally-respectful workplace and study environment.
Membership is open to all staff and students. You can join the Network as a RAP Friend, RAP Partner or Agent of Change – depending on your stage of engagement with reconciliation and capacity.  Discover more about the responsibilities and criteria to join for staff and students.
Members will have opportunities to continue your cultural learning journey and engage with reconciliation initiatives across UQ.
You can Join the Network
Once you have joined, you can continue to Upgrade Your Membership via the button below:
Upgrade Your Membership
Purchase merchandise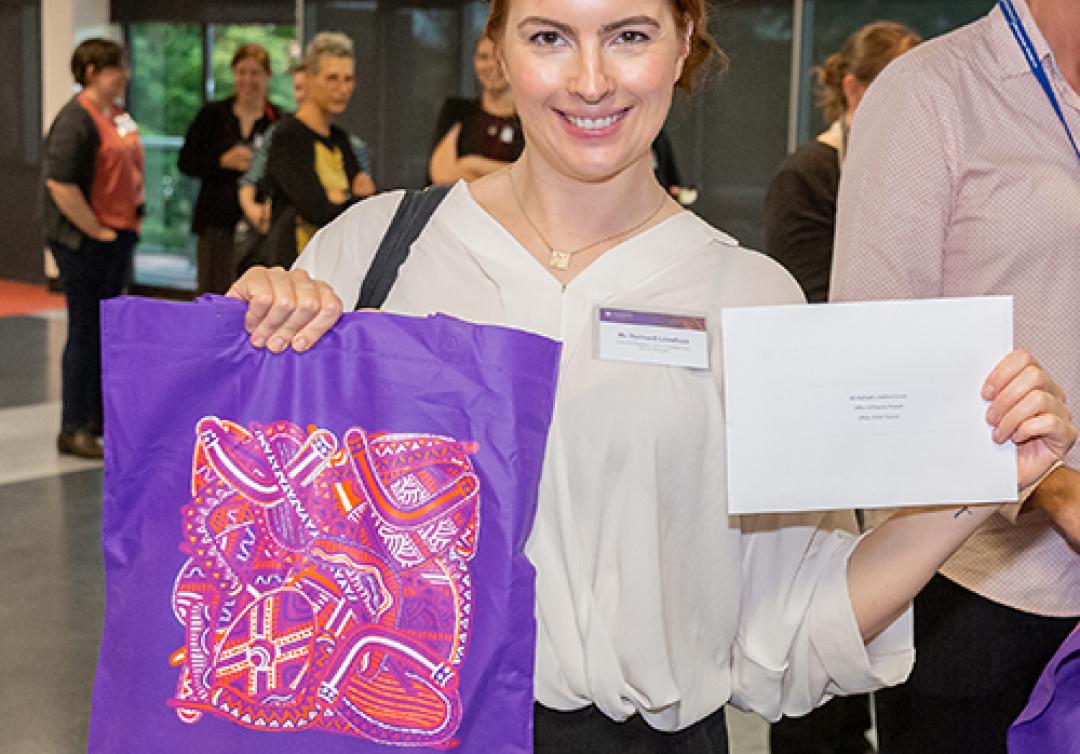 Purchase merchandise
All profits will be donated to Aboriginal and Torres Strait Islander student scholarships and programs at UQ.