Study with us
Take the next step on your journey.
High school engagement
Discover opportunities to learn more about UQ and our study options through our high school engagement programs.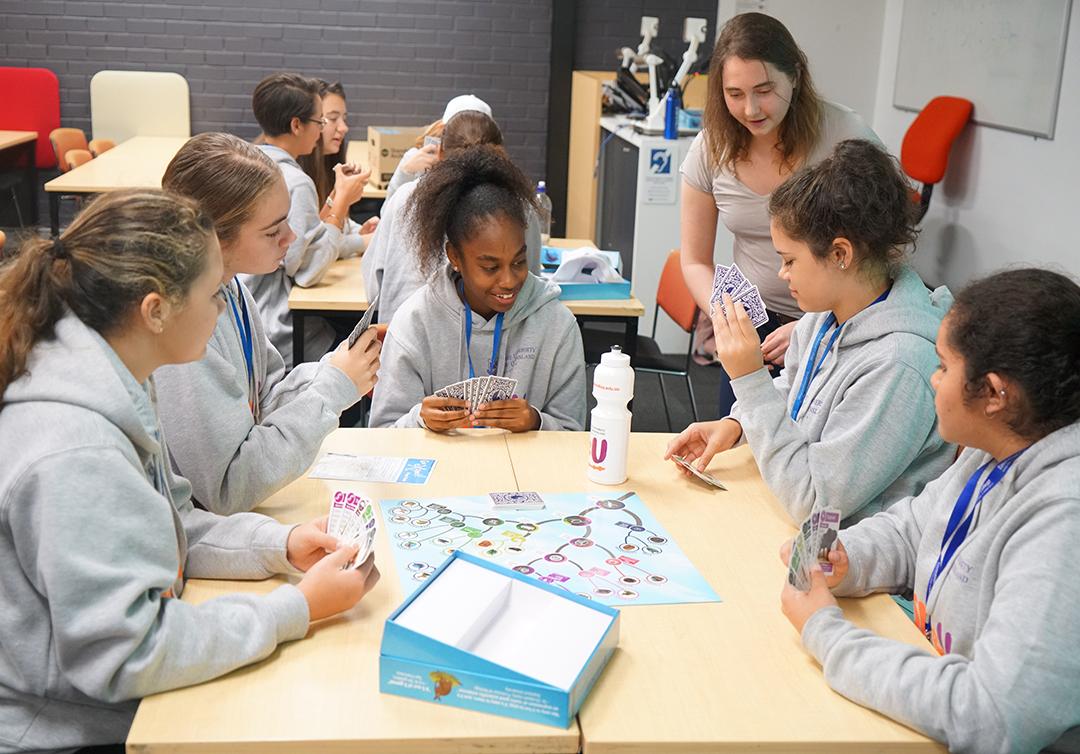 InspireU residential camps
Our on-campus residential camps give high school students the opportunity to explore future study options and career pathways.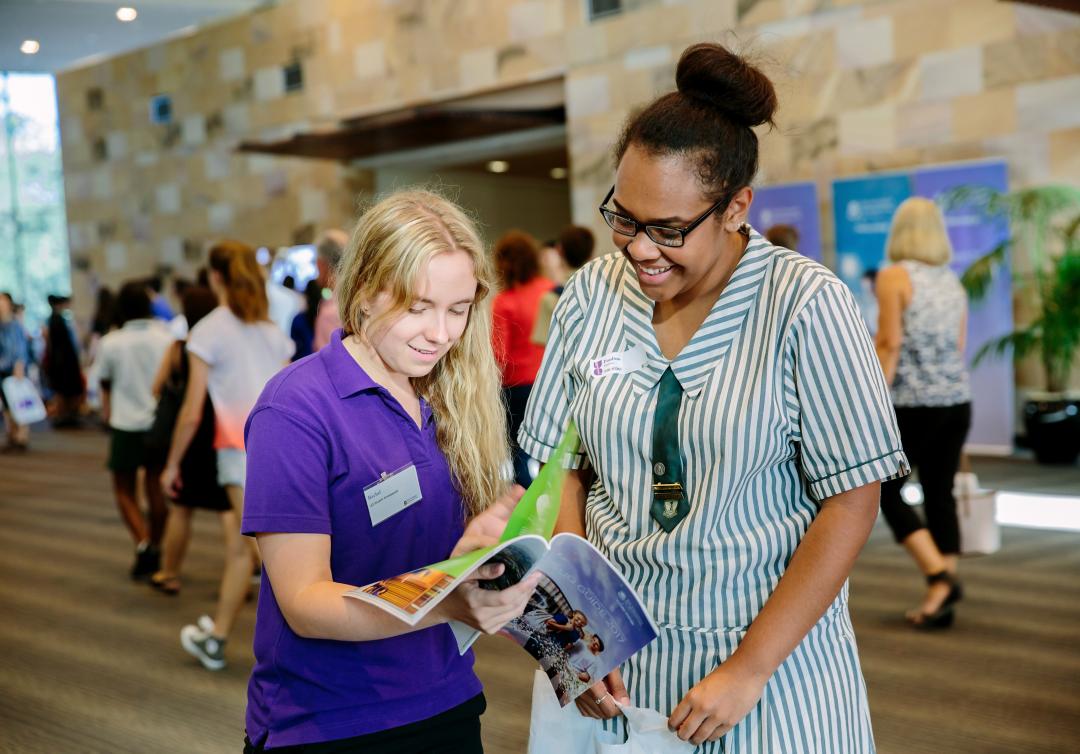 Tertiary Experience Day (on campus)
An opportunity for schools, community and scholarship program students to experience our vibrant campus and student life.
Explore study options
Choose from Indigenous courses, find a program to suit your career goals, or explore research opportunities. 
You can also download our latest Future Student Guide.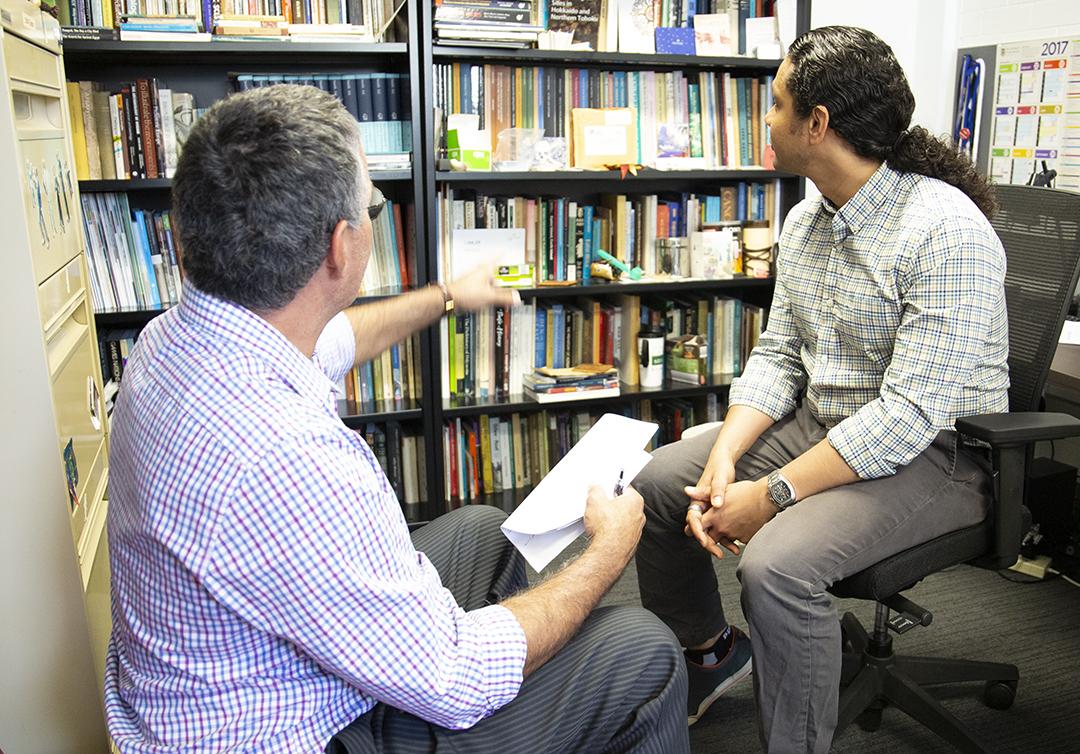 Our Indigenous courses
Immerse yourself to better understand Australia's rich history through exploring Aboriginal and Torres Strait Islander histories and societies.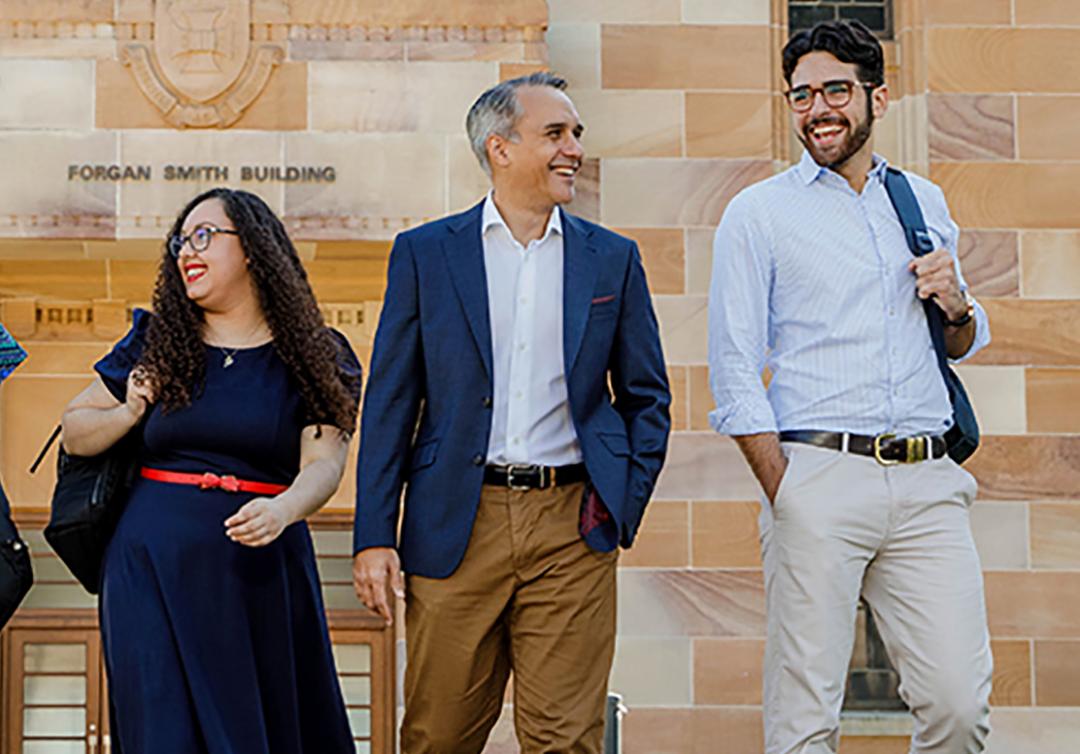 Find a program
Choose from a range of undergraduate and postgraduate degrees, diplomas and certificates.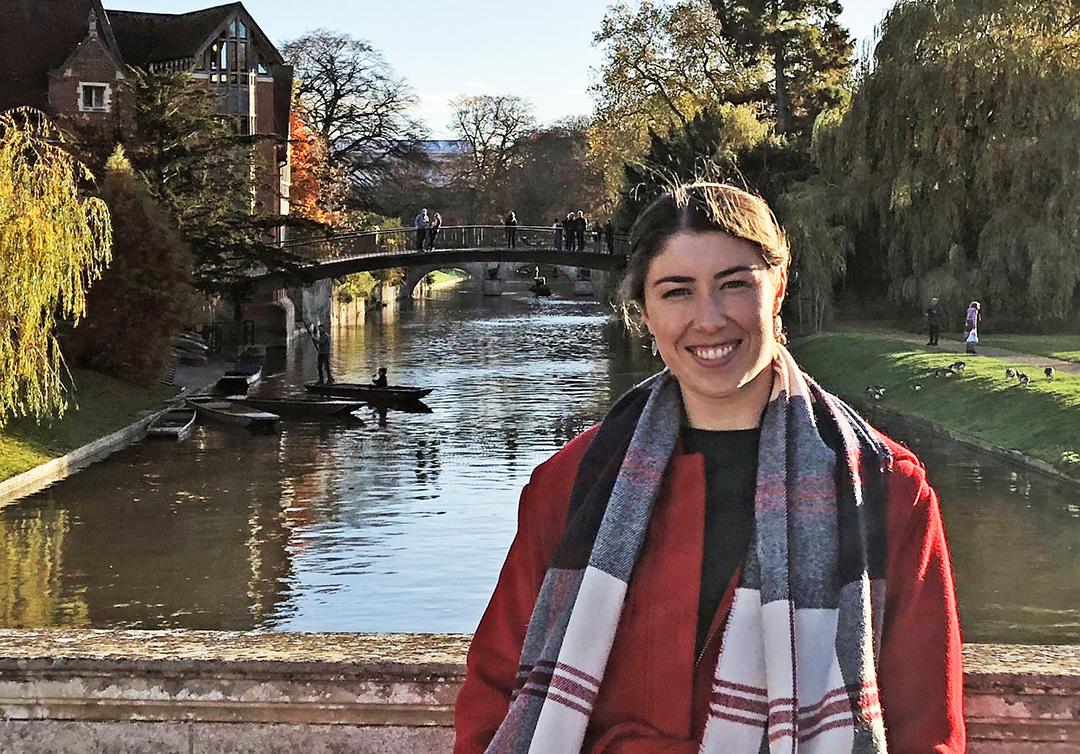 Research opportunities
Embark on a journey to improve our society and the world through higher degrees by research.
Apply to UQ
Learn about Indigenous admission pathways, scholarships and financial support available and discover how to apply. 
Learn more about applying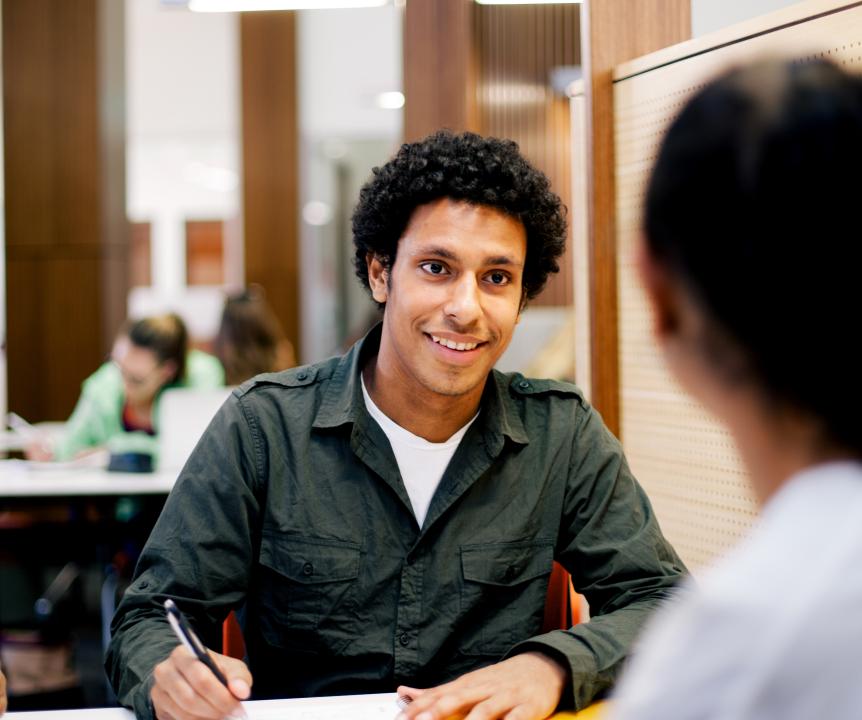 Your UQ experience
As a student, you'll have plenty of opportunities for networking and social activities at UQ. Learn more about our social clubs, accommodation options and career support. 
Discover Indigenous uni life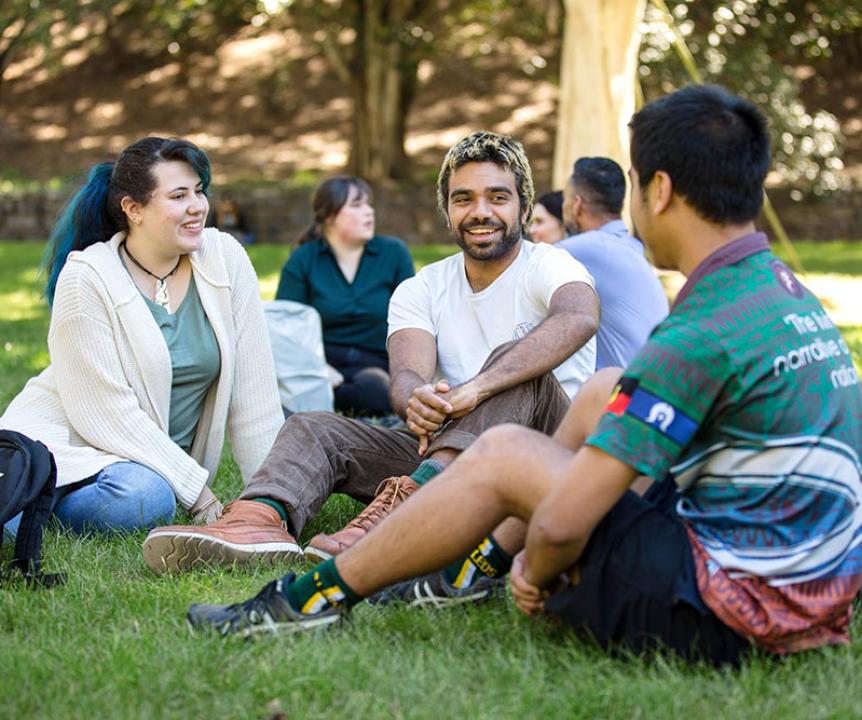 Student Stories
Hear from some current and past UQ students about their experiences studying with us, and life after graduation.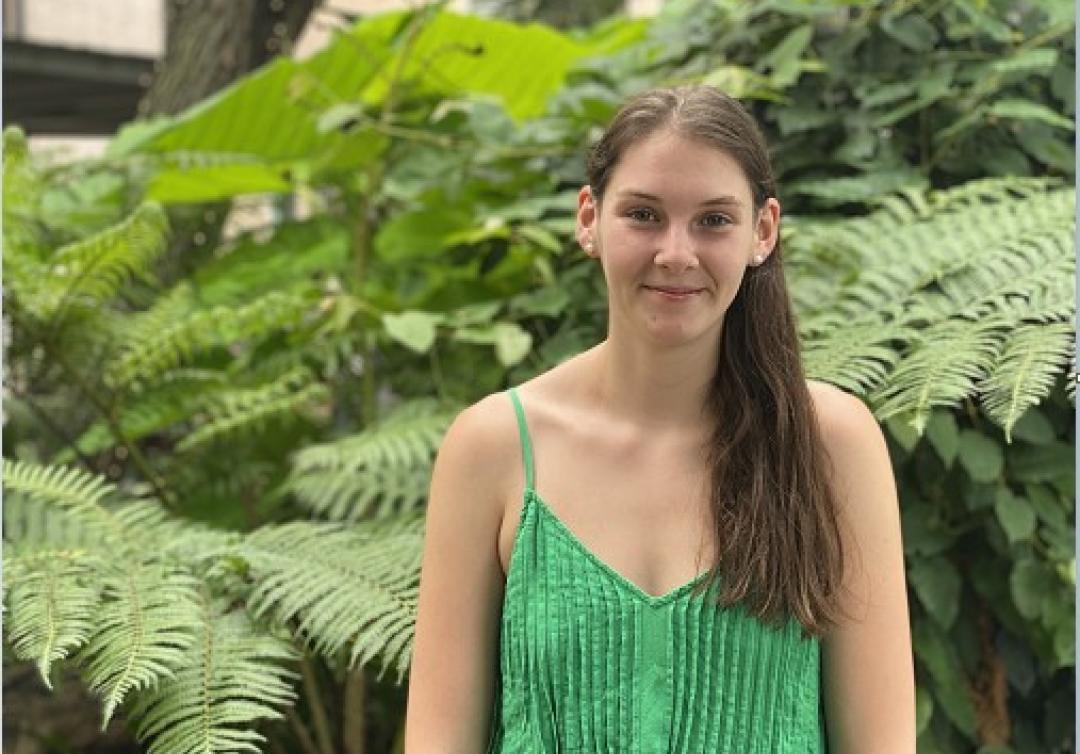 Miah Hickman
Doctor of Medicine student Miah Hickman says that being awarded the Peter Hoj Mandy Thomas Scholarship made it possible for her dream of studying at UQ to come true.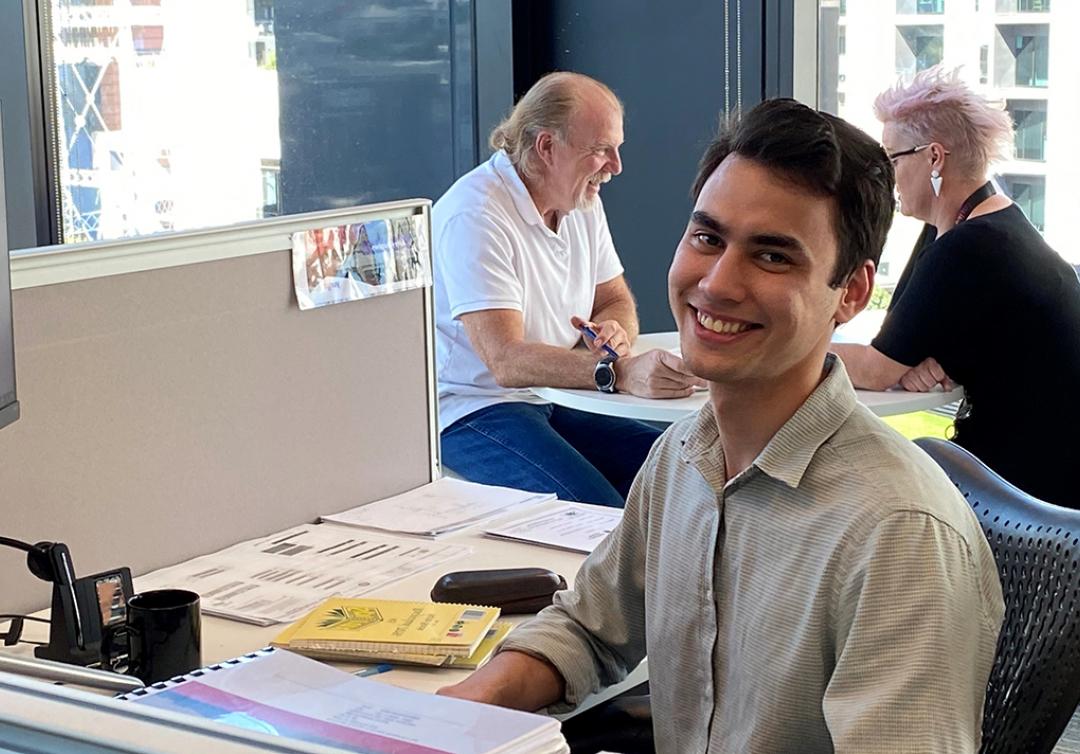 Ashley Hughes
Mechanical Engineering and Commerce graduate, Ashley Hughes, is on a mission to bring clean, reliable energy to remote communities, improving their way of life while also reducing the impact on the environment.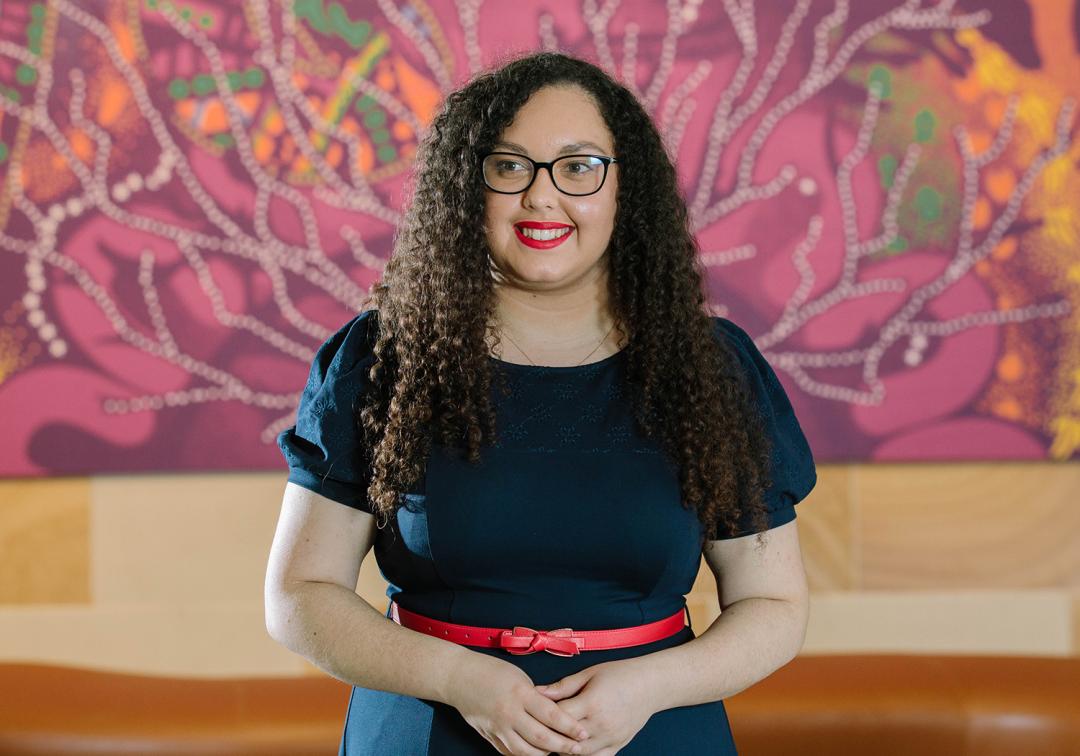 Juliet Biemann
InspireU alum Juliet Biemann said the InspireU Law camp of 2019 sparked her journey at UQ and cemented her decision to focus on a Law degree.