Indigenous Engagement
We seek to foster, promote and celebrate Aboriginal and Torres Strait Islander peoples and cultures.
Welcome to the Indigenous Engagement Division
Our work is underpinned by a recognition of the enormous contributions that Indigenous peoples and perspectives bring to universities and an understanding of the transformative power of higher education for individuals and communities.
This work encompasses all of the University's operations - teaching and learning, research, engagement/enrichment and its physical and operating environments. The Division seeks to engage and activate the UQ leadership and community in a commitment to Reconciliation and to achieve the University's strategic goals.
The University of Queensland acknowledges the Traditional Owners and their custodianship of the lands on which UQ operates.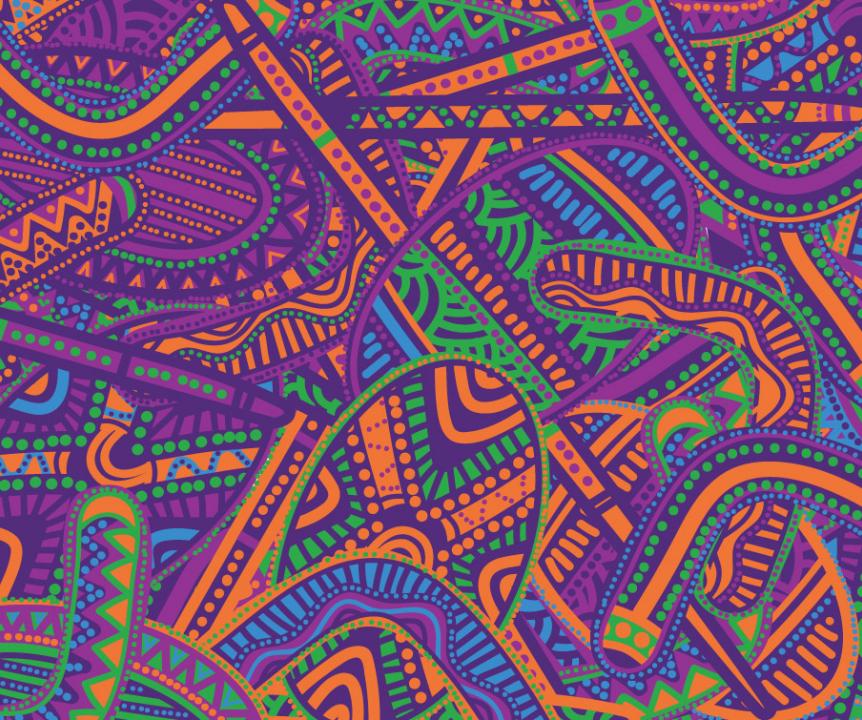 Aboriginal and Torres Strait Islander Studies Unit (ATSISU)
The ATSISU supports and encourages the celebration of Indigenous cultures and recognises the enormous contributions that Aboriginal and Torres Strait Islander people bring to UQ.
Discover the ATSISU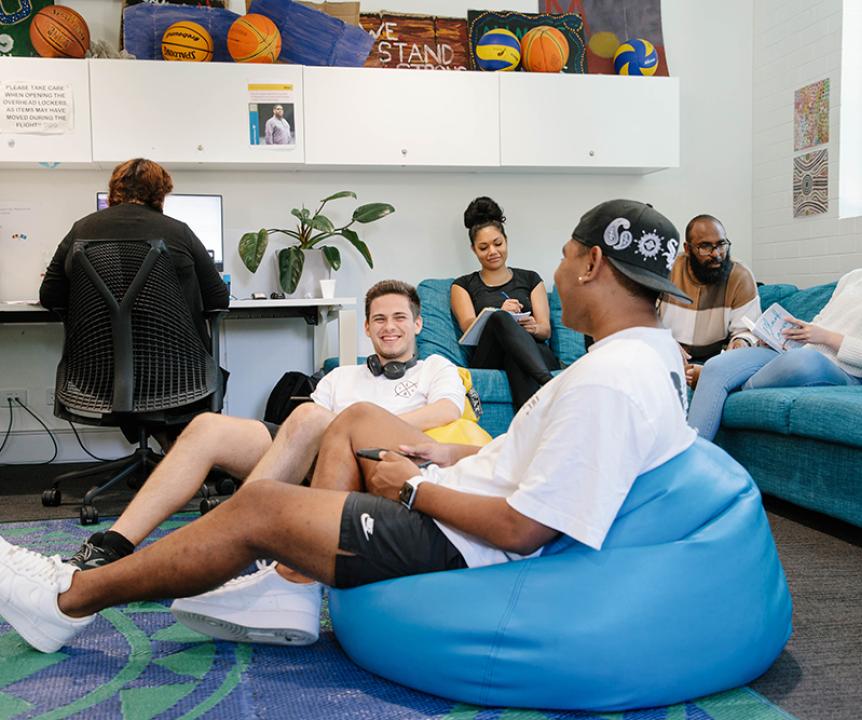 Indigenous engagement at UQ
The Office of the Deputy Vice-Chancellor (Indigenous Engagement) leads UQ's involvement with Aboriginal and Torres Strait Islander students, staff, researchers and alumni, as well as the wider Indigenous community.
Learn about our engagement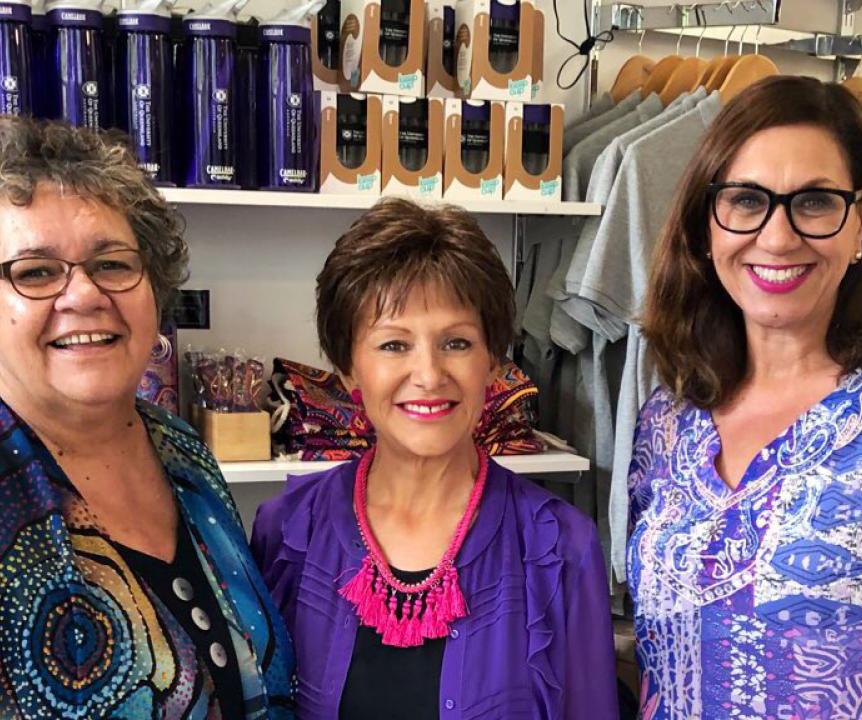 Card link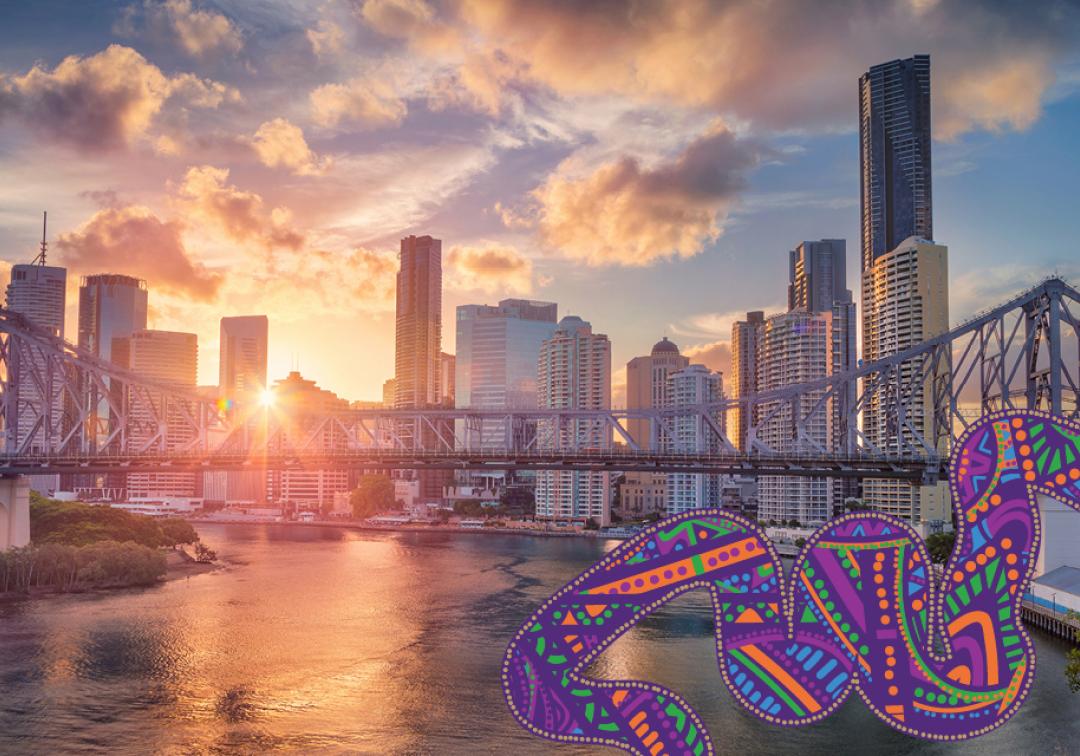 28 September - 29 September
Indigenous Studies and Courageous Conversations
Join us for an inspiring two-day Symposium on 28 and 29 September 2023 to assess, debate and reveal what constitutes Indigenous Studies today and how First Nations' perspectives are redefining the Australian Humanities.
Brisbane City