Gomeroi (Kamilaroi) woman finds 'home away from home' at St Lucia
Uni life
Published 9 Dec, 2022 · 3-minute read
With family members spread far and wide, Madison Corino is happy to have found a home away from home at Grace College, at The University of Queensland St Lucia Campus.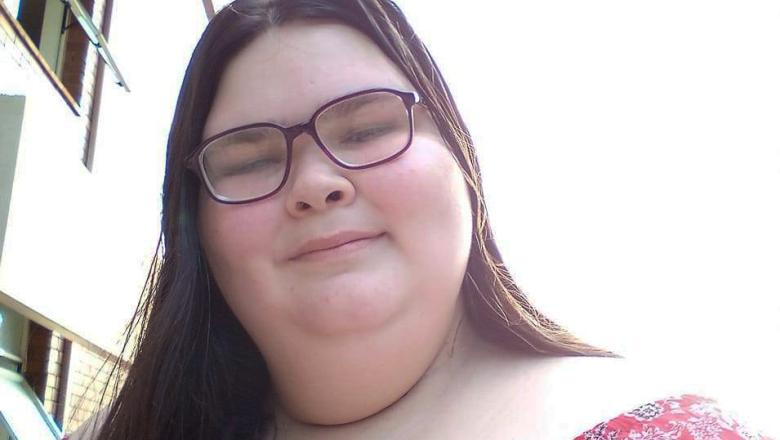 The Business Management/Arts student is also overjoyed to have the additional security of a generous Arrow Energy 'Go Further' Indigenous Tertiary Scholarship, adding to a previous UQ Links Scholarship and JD Adams Memorial Scholarship.
Madison grew up on Darumbal Country in Rockhampton, away from many of her relatives, in a family who had to focus on overcoming tough financial conditions. She has, however, always been receptive to involvement in her culture and community, both in Rockhampton and Brisbane.
"My experiences have been limited but I hope in my coming years my knowledge and experiences of culture can expand," she said.
"Whilst I haven't decided where my career future will lead, I do want to be involved in the business marketing area."
Madison extolled the range of experiences available at UQ including "meeting new people, staff and the content you can learn".
"Additionally, UQ campus is beautiful and the libraries are great to use when studying and I make use of them when I can.
"Living on campus has been a great experience and I would recommend that to anyone who has the opportunity and financial means to do so.
"Throughout my time here at UQ, it has been great knowing I can seek support at the Aboriginal and Torres Strait Islander Studies Unit (ATSISU) if needed.
"The atmosphere at the Unit on campus is great to interact with people and get work done.  Furthermore, I also really appreciate the ITAR tutorial assistance program which they offer as it has helped me through the past year and I would recommend others to use it if they need assistance.
"At Grace College, I participate in college activities including hockey which I enjoy and chess, although I will never be considered the best, while also writing songs and poetry."