Register now - Help develop the next stage of the UQ RAP: Stretch RAP
Community news
Published 10 Jan, 2023 · 4-minute read
Dear students, staff and alumni,
In partnership with Reconciliation Australia, UQ has worked to create opportunities that value and celebrate the unique knowledges, cultures, histories and languages of Aboriginal and Torres Strait Islander peoples and to promote better understanding between all Australians.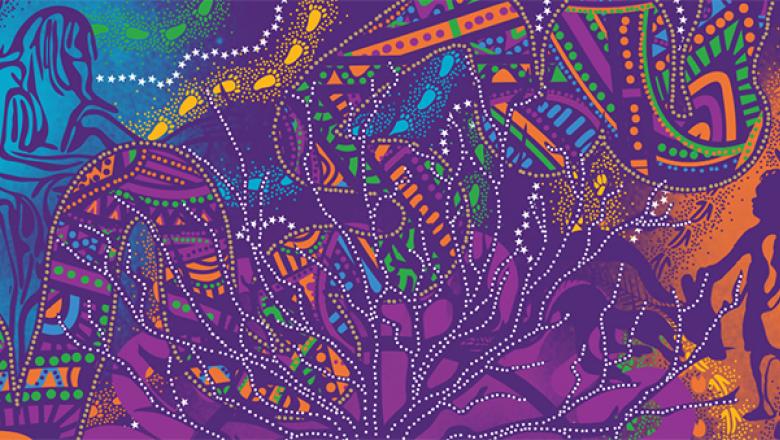 UQ's Innovate Reconciliation Action Plan (RAP) was launched in 2018 as a pathway to assist the UQ community to meaningfully engage with Aboriginal and Torres Strait Islander peoples. Our RAP allows the University to demonstrate respect, build or strengthen relationships, and create opportunities that mutually benefit the University, Aboriginal and Torres Strait Islander peoples, and communities. The Innovate RAP has now reached its conclusion.
To help develop the next stage of the UQ RAP — the Stretch RAP — we encourage and welcome your participation in one of 8 upcoming consultation workshops to be held between 22 February and 16 March 2023. The purpose of these workshops is to assist us in reviewing the current deliverables and outcomes, understanding the requirements of a Stretch RAP, and creating initiatives to move forward.
Register for a RAP consultation workshop
Please register to participate by 9am on Monday 13 February.
If you have any questions about the workshops or UQ's Reconciliation Action Plan, please contact the RAP team at uqrap@uq.edu.au.
Kind regards,
Professor Bronwyn Fredericks
Pro-Vice-Chancellor (Indigenous Engagement)
The University of Queensland